TheWord Tutorial » Entries tagged with "theWord categories"
June 30th, 2021 | Comments Off on How to Make Category Module Sets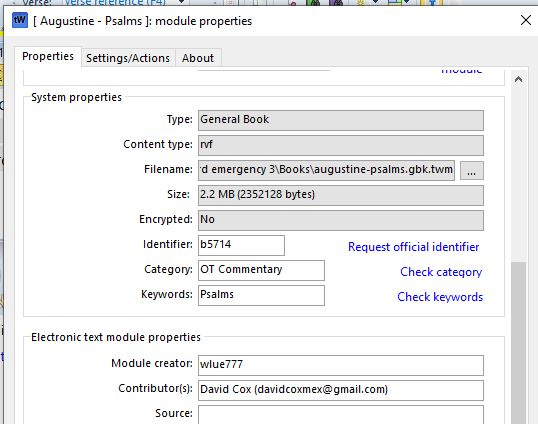 How to Make Category Module Sets teaches you how to make a module set for a specific group of modules, like all modules about the Trinity. … Read entire article »
Filed under: 03 Advanced, Module Sets
More Good Posts
220617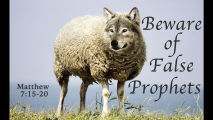 Identifying a False Prophet (updated)
Contents
1. How to Identify a False Prophet
2. How to Figure out when you got a Wolf by the Tail
3. Purpose of these studies
4, We can discern a false prophet by:
---His fruit - What he does or produces by his life and ministry.
---His methods - How he does what he does.
---His Character - What he is, or what is in his heart (as seen by the outworking of his life).
5. Final Exhortation
6, More Posts on False Prophets
7, More Posts on Spiritual Abuse and Cults
This index page has links to more than 30+ studies on false prophets and cults, spiritual abuse.
By Pastor David Cox email: [email protected]
Ads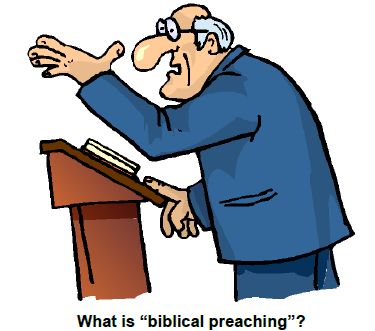 What's the difference between sheep and goats?
Tract: ch39 What should we preach?
This tract outlines what is the difference between "good preaching" and "bad preaching" from scriptural texts so that we have the authority of God on it.
Sections:
What is biblical preaching?
Wholesome Doctrine
Good Doctrine produces Piety
Bad doctrine and preaching
Strong Reproof
Preaching to Entertain
Beneficial Preaching
We cannot identify "good preaching" if we do not understand the purpose and vocation of the preacher... The very words of God are to be explained such that the will of God is understood by repeating these words, explaining them, and insisting on them as our obligation. The lack of use of explicit (read aloud, exposit, and illustrate) Scripture makes for bad preaching...It is understood that the majority of people hearing a sermon do not want to be rebuked, but this is exactly what "good preaching" does.
Please support our tract ministry by donating on the tract website (see sidebar). Because of your donations we can offer these tracts online, and for free.
Read the Tract: ch39 What should we preach?
Please donate on sidebar to help support this website.