TheWord Tutorial » Entries tagged with "theWord keywords"
June 30th, 2021 | Comments Off on How to Make Category Module Sets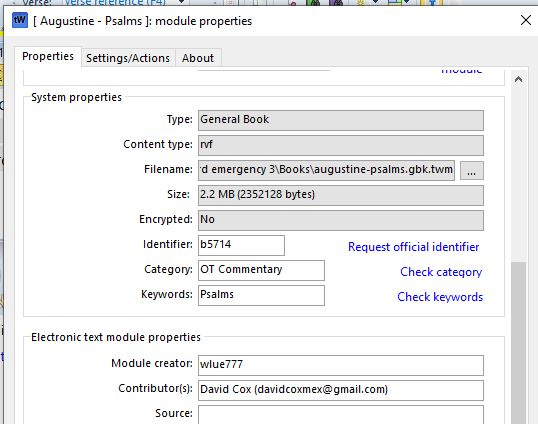 How to Make Category Module Sets teaches you how to make a module set for a specific group of modules, like all modules about the Trinity. … Read entire article »
Filed under: 03 Advanced, Module Sets
More Good Posts

New theWord Dictionary Posts/Modules
Hebrew/Greek Synonym Dictionary is a dictionary module showing the Hebrew to English or Greek to English root words.
Ads
Bullinger Bible Commentary from Companion Bible.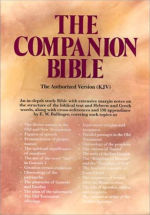 This is an excellent Brethren commentary on every verse of the Bible with some notes on each book of the Bible. clear here