More Good Posts

Calvinism Enoch pleased God: Analysis of Total Depravity
In this first article in the series, I examine and analyze why Total Depravity is not biblical. If nobody can ever please God, how come the Bible says Enoch pleased God? This Calvinistic doctrine just does not check with Scripture.
Calvinism Enoch pleased God: Analysis of Total Depravity
Ads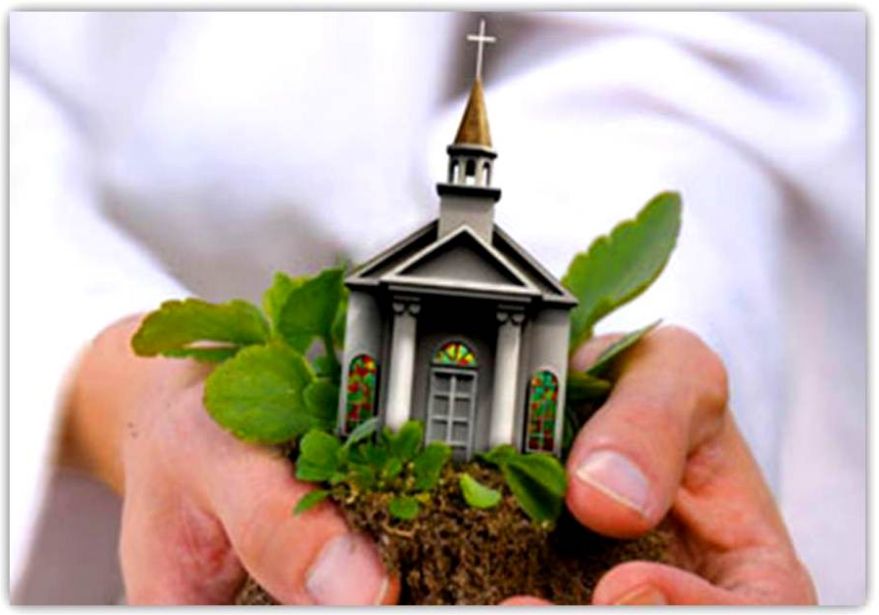 Becoming a Growing Church
Read this article by Pastor Cox on how to become a Growing Church
In this article Pastor Cox explains the elements of a growing church, and how to achieve that in your church.
Sections:
1. Getting our Foundation Right - (So what is the biblical purpose of a church?)
2. Internal Functioning of a Biblical Church
3. Characteristics of a Biblical Successful Church
--Do the people love Christ, and Christ's redeemed?
--Do people witness the clear Gospel Message?
--Does the church support missionaries with a clear Gospel message?
4. What level of Church is your church?
--- what is the number one reason churches fail
5. How do I make my church grow?
6. Will that always make the church grow? No.
Read article
Please donate on sidebar to help support this website.