TheWord Tutorial » Entries tagged with "Bible Study"
December 18th, 2018 | Comments Off on 05 Getting Source Material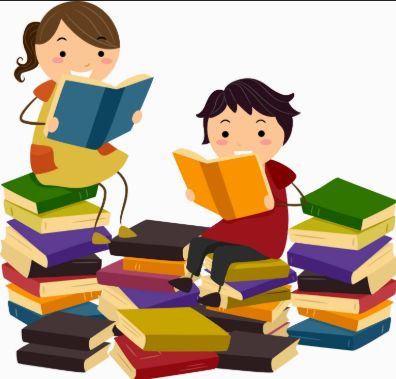 In this class, we will look at getting source material for module creation. Getting Source Material is a help blog article for theWord community on how and what and where to get material to go into theWord format for your Bible Study. … Read entire article »
Filed under: Module Creation
Our theWord Module Websites
Most Recent Posts
News
Donate a Cup of Coffee
Donate a Cup of Coffee to Me



It takes a lot of work, energy, time, and money to create, maintain, protect, and make new works constantly. While you may benefit from all my work only spending 5 minutes a week, it takes me hours and hours, and hackers attacking, many more. Just $5 dollars goes a long way to cover my financial burden of managing this site.
Click to donate any amount.
Please Donate
We have this website to benefit you, the theWord user. All of our efforts here are free, to be a blessing to you. If you get a blessing from our modules, then please on your birthday once a year, send us a small gift of $10 via paypal. You can also send me a check (email me at [email protected] for info).
More Good Posts

Keeping a Missionary Travel Log
Keeping a Missionary Travel Log (for Missionaries) is simply a record of where you and every member of your family have been over the years. 
Why and How of a Travel Log