More Good Posts
The Companion Bible Appendices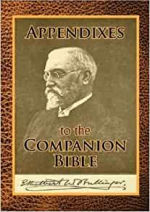 Bullinger Companion Bible Notes Appendices Graphics These excellent mini studies are from the back of the Companion Bible. They are a treasure trove of information.
Ads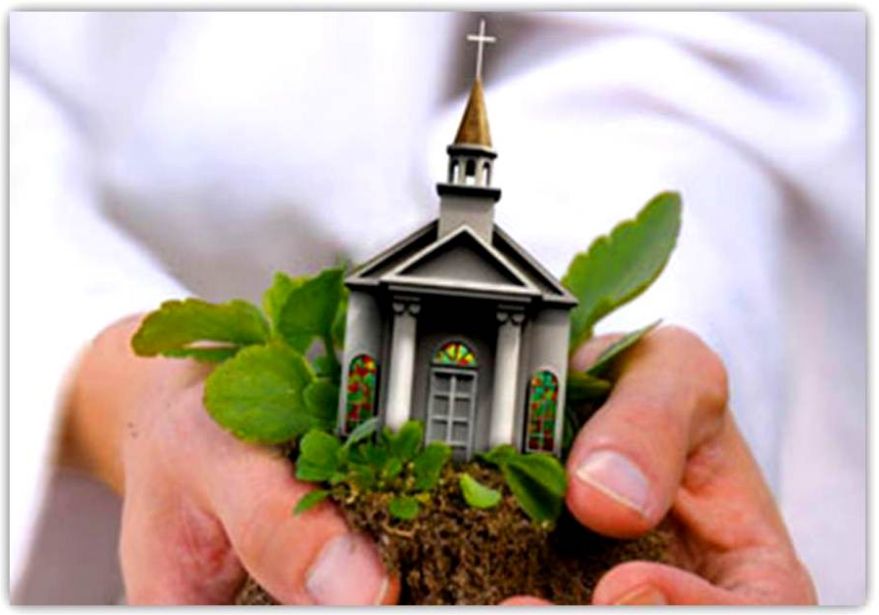 Becoming a Growing Church
Read this article by Pastor Cox on how to become a Growing Church
In this article Pastor Cox explains the elements of a growing church, and how to achieve that in your church.
Sections:
1. Getting our Foundation Right - (So what is the biblical purpose of a church?)
2. Internal Functioning of a Biblical Church
3. Characteristics of a Biblical Successful Church
--Do the people love Christ, and Christ's redeemed?
--Do people witness the clear Gospel Message?
--Does the church support missionaries with a clear Gospel message?
4. What level of Church is your church?
--- what is the number one reason churches fail
5. How do I make my church grow?
6. Will that always make the church grow? No.
Read article
Please donate on sidebar to help support this website.