TheWord Tutorial » Entries tagged with "Visually Impaired"
January 6th, 2020 | Comments Off on Visually Impaired Users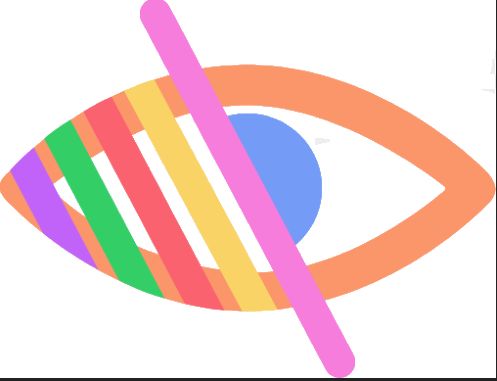 Visually Impaired Users Class Objective: This class explains the TheWord options for using the program when you have eyesight problems. Many legally blind people who can still see some are using computers as they can to study the Bible. TheWord has a few options that make using it easier for these people. … Read entire article »
Filed under: 01 Beginner, Tips & Tricks
More Good Posts

Organize your WorkFlow with Total Commander
This is my recommendation for this Windows File Explorer replacement program. I give it a 10 of 10 stars recommendation.
My Review of Total Commander
Ads

New theWord Dictionary Posts/Modules
Hebrew/Greek Synonym Dictionary is a dictionary module showing the Hebrew to English or Greek to English root words.