March 8th, 2012 | 1 Comment
This website is a tutorial-help website for using the free Bible program, theWord.
TheWord can be downloaded from http://www.theword.net.
More Good Posts
The Companion Bible Appendices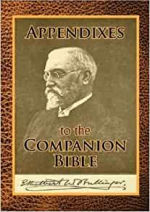 Bullinger Companion Bible Notes Appendices Graphics These excellent mini studies are from the back of the Companion Bible. They are a treasure trove of information.
Ads
Our Tract Ministry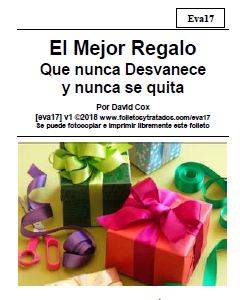 This
page
describes our tract ministry, including tract production (printing and folding). Our ministry is not that big yet, but we continue to grow. We have about 350 Spanish titles and 90 English titles and are adding translations into other languages. Please read this page and pray for this ministry.