TheWord Tutorial » Archive
June 19th, 2017 | Comments Off on BibleView Options: Strong's Settings
Class Objective: Understand how to set and change the different Bible Word popups. Usually this refers to the Strong's Dictionary popup, but this defautt dictionary can be overriden and you can use another dictionary if it is set up with Strong's numbers. (adsbygoogle = window.adsbygoogle || []).push({}); … Read entire article »
Filed under: 02 Basic, Bible Window
More Good Posts

New theWord Dictionary Posts/Modules
Hebrew/Greek Synonym Dictionary is a dictionary module showing the Hebrew to English or Greek to English root words.
Ads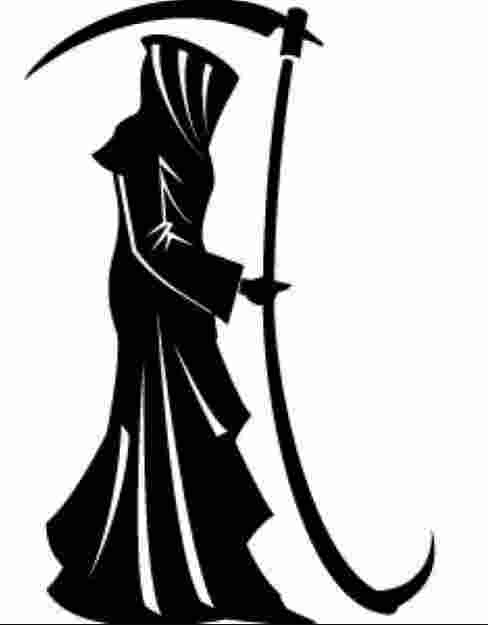 The Death of Biblical Missions
Read this article by Pastor Cox on the death of Biblical Missions
In this article Pastor Cox explains how modern missions as practiced in local churches today is a far cry from what the New Testament presents missions to us.
For example, any and everything today is called "missions" when it is not. The purposes and goals of many ministries are just not biblical, and many are very marginal at best.
Sections:
Loss of Bearings: Bible no longer the Authority
Moral change into the image of Christ is a laugh
Our mission has been lost: We are using another Gospel
Funding has been turned upside down
Compromise has made unity with liberals forced down our throats
Please read the article. It is thought provoking...
For Christianity to reproduce, you must first have new people getting saved, and second these new people must bond together in a local church of likeminded believers which execute the ministry.
Read article
Please donate on sidebar to help support this website.