Website Goal - It is the purpose of this website to present free theWord Bible Software modules in large zip files for easy downloading. We are here to serve you, the theWord community. Please consider making a small $5 or $10 donation (on the sidebar below) once a year to help us cover our website expenses. This website exists because of your help. Thanks!
TheWord Tutorial » 04 Expert, Module Creation » Simple Bible Reader
The Simple Bible Reader program is a program which is made for converting modules from one Bible format to another.
WARNING: Simple Bible Reader is not actively developed or supported. Recent releases are just to keep it compatible with modern operating systems. 
https://trumpetcallorg.wordpress.com/software/
I have tried to use this program, and it does make a conversion, but I didn't have much luck as far as being able to read the new modules in the corresponding program. But none-the-less, I offer it here as a possibility when converting modules from one format to another.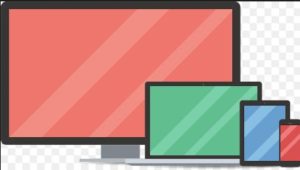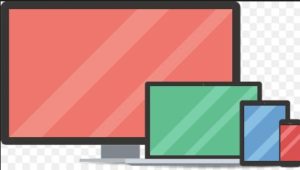 Filed under: 04 Expert, Module Creation